Medan jag ligger på en ö i indiska oceanen och glömmer bort koden till mitt bankkort händer det en himla massa kul i London. Alla ni som hänger där över påsk tänkte jag tipsa om lite saker jag gärna gått på om jag varit där!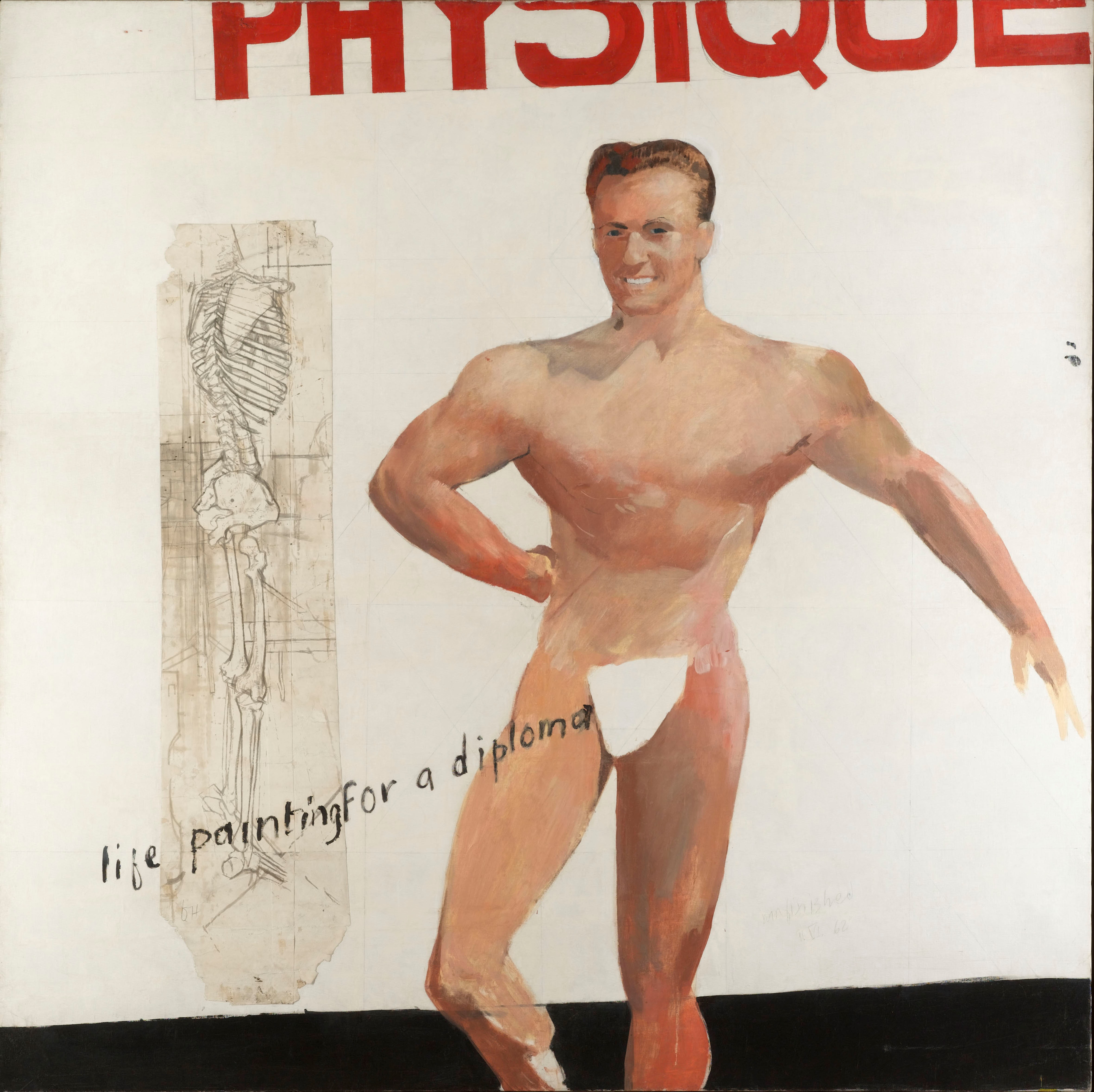 Aktiviteter
Queer British Art 1861 – 1967, Tate Britain, London – 5 April – 1 Oktober
Efter succén med Hockney-utställningen med massor av nakna män fortsätter Tate Britain på samma spår och sätter på Queer British Art show med LGBTQ-konstnärer från historien. Kommer bli så jäkla najs.
Homerton International Festival of Beer and Bar Snacks – 13-16 April
Japp, det kommer bli så fett. Tippar på heta killar som jagar craft beer på ett totalt oironiskt sätt. Sen hamnar säkert alla på samma pizzaefterfest vid midnatt.
Hackney Downs Vegan Market – 15 April
Massa massa yummy veganmat organiserat av Fat Gay Vegan i samarbete med Hackney Downs Studios och Eat Work Art.
Utekvällar
Horse Meat Disco – 13 April
Aldrig aldrig aldrig oparty när Horse Meat Disco kirrar fest. Den här gången i Bussey Building i Peckham. De kommer spelas all disco som någonsin släppts på vinyl och folk kommer komma i knäppa utklädnader och dansa två dagar i sträck.
Saved by the 90s – 13 April
Allt som är 90-talet inklämt på en natt. Tänker att det kommer att skrikdansas utan dess like hela natten. Grab your chokers etc.
The Joiners Return! – 14 April
Alltsååå! Orkar typ inte ens. Den ikoniska LGBTQI puben The Joiners Arms som låg i Shoreditch sen urminnestider var tvungen att stänga ned för några år sedan. Well, nu gör de comeback! Vid Hoxton Square kommer allt vackert och smutsigt och dirty som är Joiners husera fram tills 3am.
The Gun Easter Weekend – 13-16 April
Baren jag jobbade på hela förra våren och sommaren har fantastiska event hela påskhelgen! Gå dit.
Andra Londontips
Vill såklart påminna om min Londonguide där jag listar alla mina bästa barer, restauranger, aktiviteter osv. Här hittar du den.